Commercial Property Management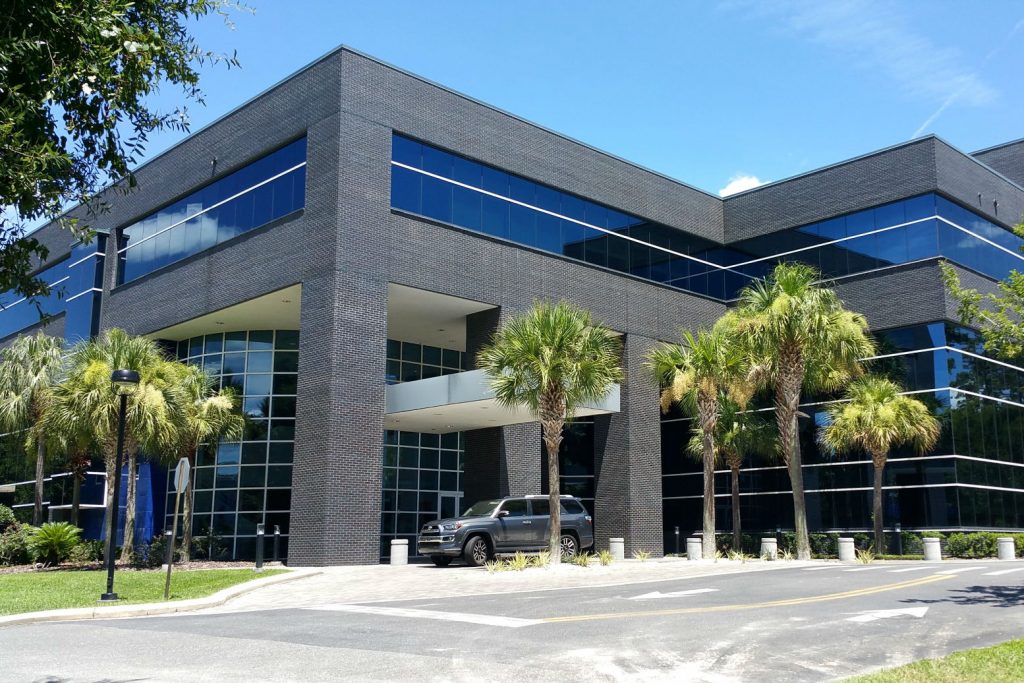 Property Management for Over 30 Years
With more than thirty years of Commercial Property Management in the Ocala and Gainesville, Florida area, we have proven success in capitalizing on our established company operations, skilled maintenance division, and portfolio of trusted local vendors.  We offer our office and retail property owners best-in-class service with proven profitability.
Why Hire Bosshardt Commercial Property Management
Boots On The Ground
We are on site within minutes – not hours. It is critical to have property managers who can routinely inspect your property and respond to emergencies quickly. We are your local advantage.
Acquisition
Buying and selling real estate is a costly undertaking. Our Bosshardt Commercial Real Estate & Land Division takes the time to work with you to establish a realistic outcome of what is expected. We use our local expertise to consider your industry, similar businesses, the economy, and the current market to determine the purchase and sale price.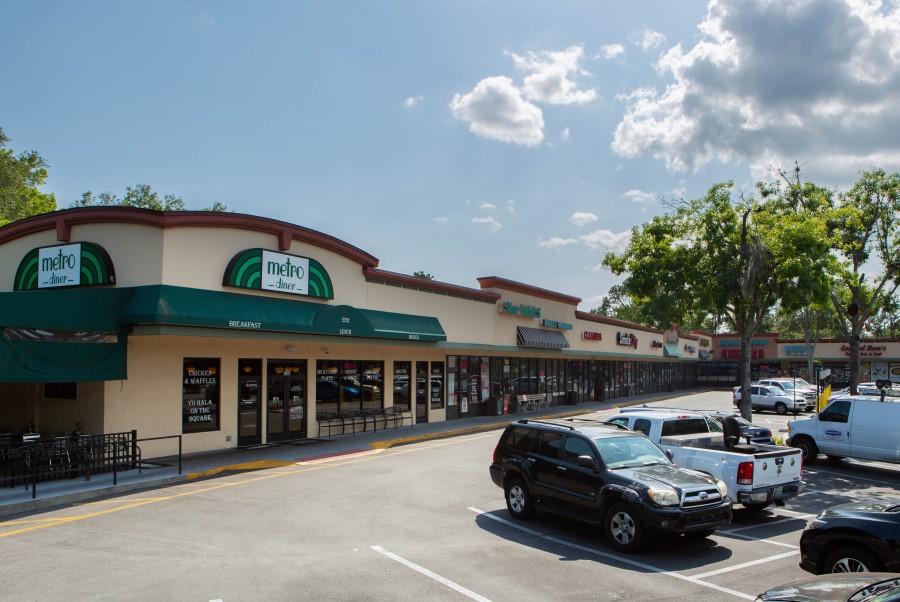 Tenant Acquisition & Retention
Commercial vacancies kill cash flow, lower market value, and make refinancing difficult. The Commercial team at Bosshardt Property Management is resourceful in finding and retaining quality tenants.
Commercial Leasing
Bosshardt Property Management can handle leasing from small, 100 sq ft offices to large, big-box tenants and bring invaluable experience.
Lease Analysis & Administration
Managing commercial property requires you to stay ahead of hundreds or thousands of critical action items every year including rent reviews, tenant improvements, CAM exclusion & caps, landlord obligations, lease expires, health and safety compliance and property inspections.
Established Vendors
Bosshardt Property Management has extensive experience working with established local vendors.
Common Area Maintenance
One of the most challenging aspects of managing tenants is Common Area Maintenance (CAM.) There are two necessary calculations for CAM fees: variable CAM fees, in which the amount a tenant is required to contribute increases based on several factors, and flat CAM fees, where the fees are a fixed amount. Our experienced portfolio managers negotiate each lease on a calculated pro-rata basis to protect your bottom line.