Commercial Property Management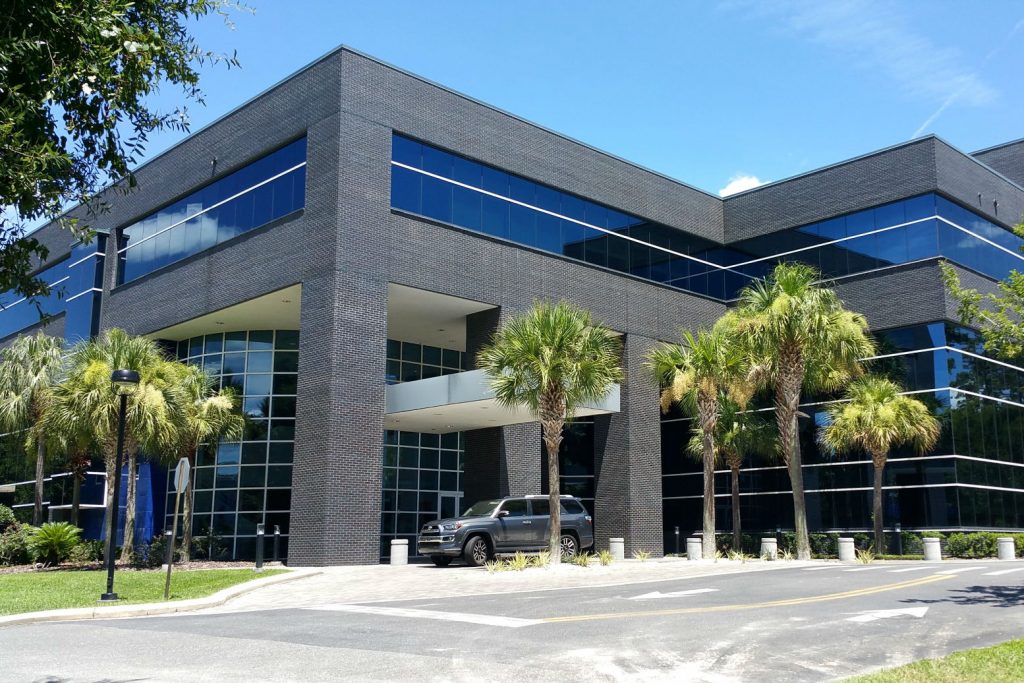 Property Management for Over 30 Years
Our Commercial Property Management is comprised of a dedicated and professional team with over 30 years of experience. By capitalizing on our established company operations, skilled maintenance division, and portfolio of trusted local vendors we offer our office and retail property owners best-in-class service with proven profitability.
Why Hire Bosshardt?
Day One​ – We'll have a Discovery meeting​ and ask questions that might surprise you
Monthly​ – You'll receive a package of information including rents and fees collected, occupancy and vacancy reports, expenses, inspections, marketing, traffic reports and an at-a-glance summary report.
Day 45​ – Now that we've sent you your first monthly report, we'll meet to fine tune mid-course adjustments and discuss any questions you have or progress reports and analysis we have.
Six months​ – We'll discuss planning, your tax needs for this year and beyond as well as strategies to improve your overall asset value.
Every Day ​– we are alert, accountable, available and responsive.
When You Are Ready ​– Bosshardt's commercial real estate sales team is positioned to assist you with purchasing more investment properties or to sell your current assets.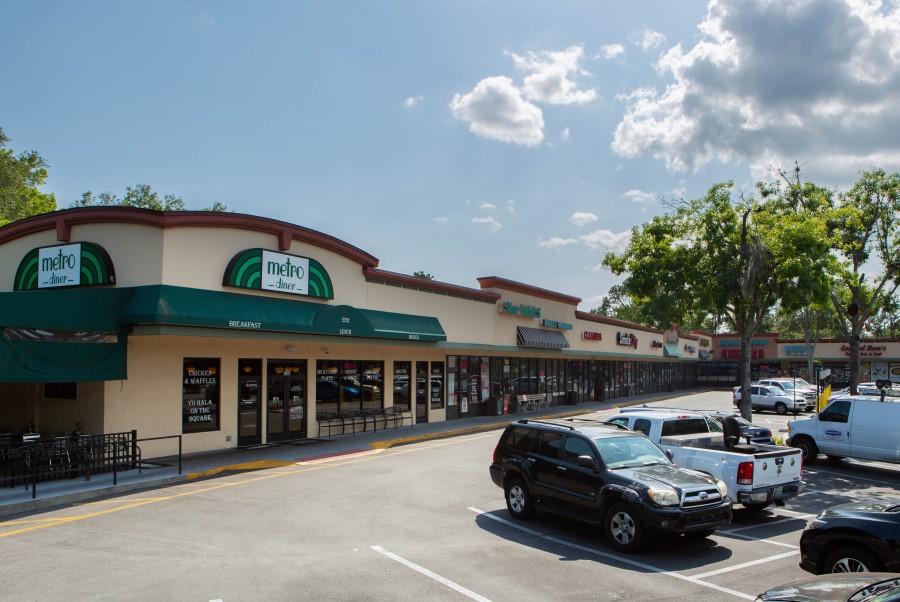 You'll see we have all the professional credentials, have won the awards, hold professional association offices and are fully embedded in the Florida market – just what does that mean to you?
Experienced, certified and skilled property managers help you navigate daily operations to protect and improve your asset.