Residential Property Management
Here is what you can count on from Bosshardt Property Management
Above market occupancy

High tenant satisfaction

Above or at market rental rates

Steady and specific communications, via the channels you choose

A focus on today's market and what's coming tomorrow
24/7 Maintenance Division
Just one more way we ensure your asset is maintained to keep its value.
Our maintenance team is staffed by highly trained technicians that are licensed and insured (including worker's compensation) with well over 40 years of experience.
We provide timely and affordable services for properties under Bosshardt management, properties listed by our partners at Bosshardt Realty, as well as for properties that are not for sale or rent.
We are on call to provide 24/7 response for emergency situations.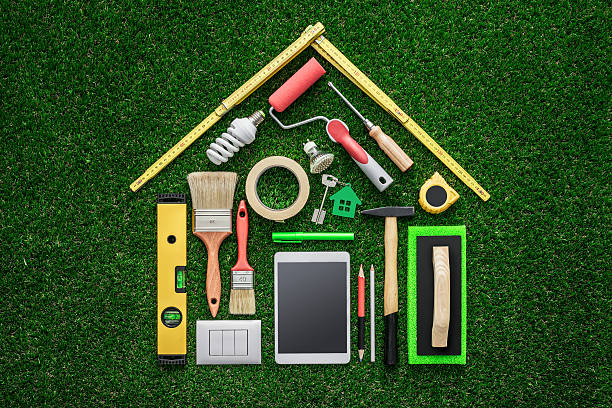 Our maintenance services include​ carpentry, plumbing, electrical, ozone treatment, cleaning, appliance repair, and more.
Our staff is highly skilled, professional and courteous.

We engage in timely communication with our customers throughout the process.

Our staff is insured with both liability and workers compensation insurance.

We have an extensive network of reliable vendors for work beyond our scope.

We guarantee your complete satisfaction.
We work as a single united team to give our clients the highest quality service possible.