Residential Property Management
 Industry Leaders Who Invest in Your Success
Residential rental property can be an excellent investment if managed well. Many complexities of management are often overlooked by property owners which can affect their bottom line. As a leader in the property management industry and with over 30 years of business, our team of trained and certified property managers helps you avoid the headaches that often come from being a landlord.
Our proven systems help you run your rental property like a business.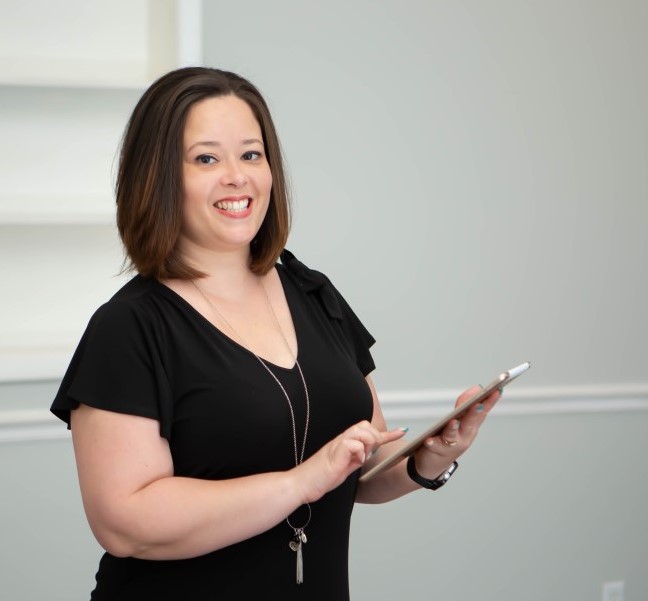 Inspections
Our team ensures the rental unit is rent-ready, property managers make repair recommendations.  Property Managers conduct mid-lease inspections to ensure lease compliance and care of the property.
Marketing
We aggressively advertise your rental property across dozens of websites, post a sign on the property and post the vacancy to our high-traffic rental listings and social media.
Screening
We conduct rigorous background checks on prospective tenants 18 years and older. Our screening procedure and guidelines prove to limit default and evictions with your investment property.
Signing
A bar certified attorney prepares all leasing documents.
Collection
We enforce the rent collections cycle with a strict, yet respectful, process to help avoid late payments.  We then quickly deposit rent revenue to your account electronically.
Lease Renewal
We actively help you avoid costly turnover, by actively working to retain tenants with excellent service to proactively renew leases.  At this time we also review market value for your investment and make necessary increases that the market supports to the monthly rental rate.
Move Outs
When the tenant moves on, we process notices, educate them on the process for a smooth transition, conduct the walk through and manage deposit disbursements.
Reporting
In addition to the 24/7 client portal with on-demand, detailed accounting, activity and maintenance reports, we update.
24/7 Emergency Maintenance
Our in-house maintenance division responds quickly to each property's emergency, handling repair requests with cost-effective craftsmanship. Our established relationships with local vendors, pass down aggressive and fair pricing to our clients' investments.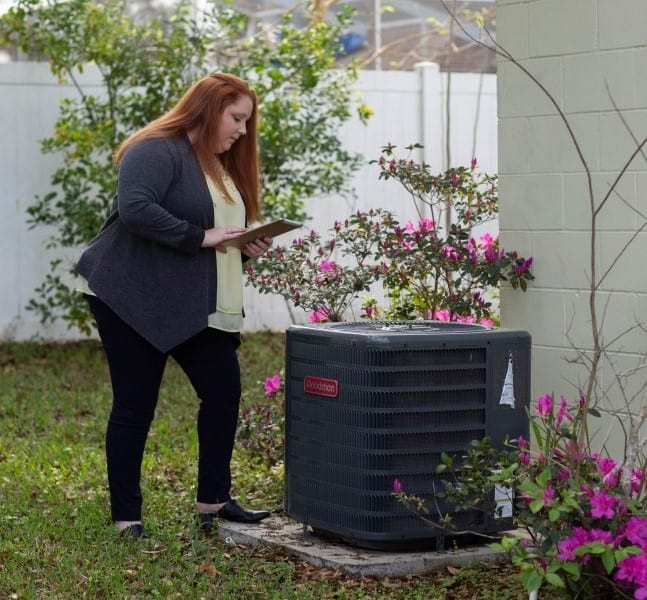 In-House Maintenance Division Provides Professional Service
Our maintenance team is staffed by highly trained technicians that are licensed and insured (including worker's compensation) with well over 40 years of experience. We provide timely and affordable services for properties under Bosshardt management, properties listed by our partners at Bosshardt Realty, as well as for properties that are not for sale or rent. We are on call to provide 24/7 response for emergency situations.